1993
I remember it like it was yesterday…5 Years old me watched the first broadcast of "Mighty Morphin Power Rangers" on the national tv.
2017
After moving out of my parents house, I moved my old Power Rangers toys from their attic to my place. Instead of instantly selling or throwing away these toys I used my "skills" to Remorph them. I started an Instagram account (Rangers_Remorphed) so that everyone could follow my progress on Remorphing my vintage toys.
Because everyday I'm getting several messages if I have something for sale, I decided to start a webshop. This way you can easily see what's for sale at the moment.
2018
Rangers Remorphed 1 Year Anniversary
What do our customers think?
You did an amazing job on my Dragon Shield. I feel blessed. Thanks Sam!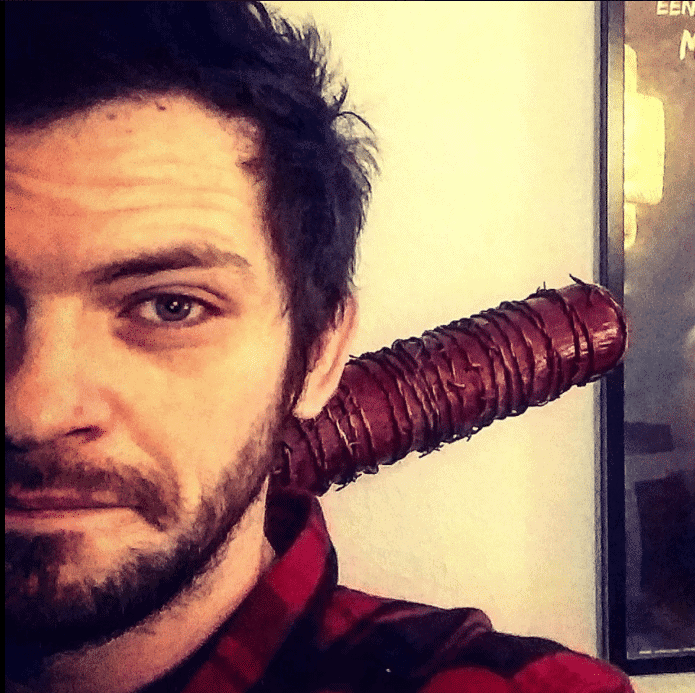 Holy moly! This puppy arrived today and it is to die for! Totaly rad conversion on this Power Rangers toy.